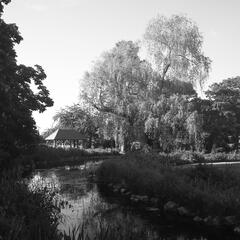 Welcome
A collection of all my work from photograpy to design.
Design
Designs created for different events free of charge. The templates displayed are one from each project.
Photography
Colours and Temperatures are the main focus when taking a shot.
about
Photographer and Web Designer aspiring to create instances of recollection. Learning mobile photography and creating designs.