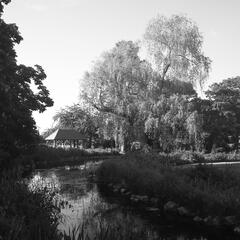 Agnes A.
I am a 30 year old creative with a passion for photography, music, film, television. My main profession is
in web development and I spend my free time translating my ideas and thoughts into tangible projects.
Design
Posters, cards and designs.
about
Photographer and Web Designer aspiring to create instances of recollection.